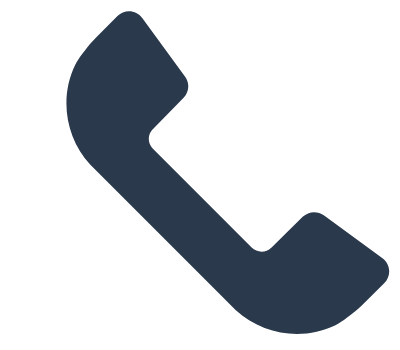 1-888-236-2807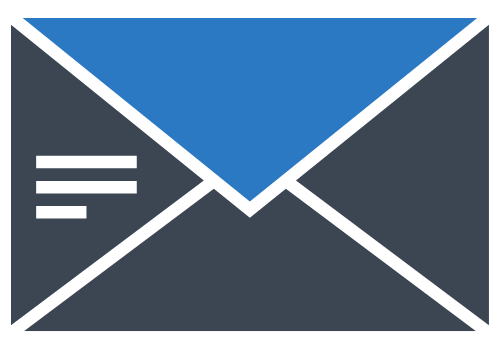 info@aiducation.ca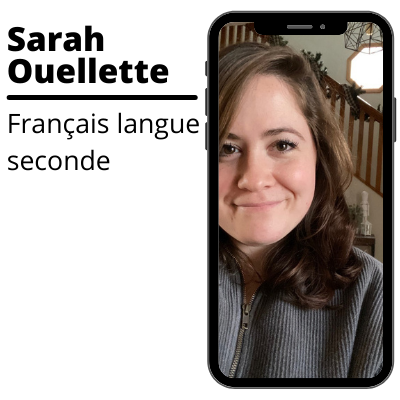 Sarah est une enseignante de français et d'anglais langue seconde depuis plus de 5 ans. Elle a de l'expérience aux niveaux primaires et secondaires, et a enseigné le français en contexte de langue seconde, ainsi qu'en contexte d'immersion.
« Venant de Montréal, la langue a toujours joué un rôle très important dans ma vie. Pouvoir parler une langue seconde est un atout incroyable. Enseigner la langue est non seulement mon emploi — c'est ma passion! »
---
Sarah is a French and English language teacher. She has over 5 years of experience in second language education, in FSL, ESL and immersion settings at both the elementary and secondary levels.
"Being from Montreal, language has always been incredibly important to me. Being fluent in a second language is an invaluable skill. Teaching a second language is more than my job- it is my passion!"
---